Our staff
Meet our team who will help make your dream smile possible.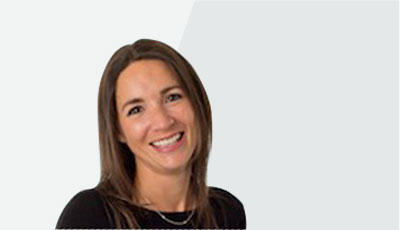 Laura Davies
Manager
Laura joined The Ortho Practice in November 2012 as our Manager. Originally from London, Laura has over 11 years experience in orthodontic practice management. Laura's career brought her to North Queensland in 2004, and having travelled back and forth between London and Australia over the last eight years, she finally settled in Sydney in 2012.
At The Ortho Practice, Laura is responsible for the day-to-day management of the practice, people relations and the implementation of operational strategies.
Laura is 'living the dream' in Australia, enjoying outdoor activities such as boating, fishing, snorkelling and going to the beach. She also has a passion for cooking and spends most rainy days happily baking in her kitchen.
Read More
Read Less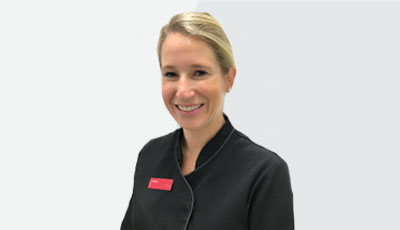 Dr Larissa Knodler
Dental Hygienist
Larissa joined The Ortho Practice team in April 2014 as a hygienist. Larissa graduated from the University of Sydney with a Bachelor of Dental Surgery in 2000, and has since worked in both general and specialist practices here and in London. She has gained extensive experience working as a general dentist.
Larissa's dental passions lie in orthodontics and periodontics and she enjoys working with both children and adults. When she's not working, she loves spending time with her young family. Her three children keep her very busy! Larissa also loves travelling, catching up with friends and keeping up-to-date with the latest information in the dental world.
Read More
Read Less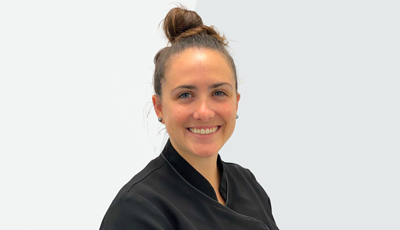 Alanna Evans
Dental Hygienist
Alanna joined The Ortho Practice in January 2009 after completing her Higher School Certificate. Her first role with us was as a dental assistant before moving to reception and treatment coordination. Alanna has now completed her education at the University of Newcastle to become a Dental Hygienist in 2015. She has had many years of orthodontic treatment herself, so she really understands the patient experience.
Born and raised in the Eastern suburbs, Alanna enjoys watching movies, playing touch football, travelling and swimming at Clovelly beach.
Read More
Read Less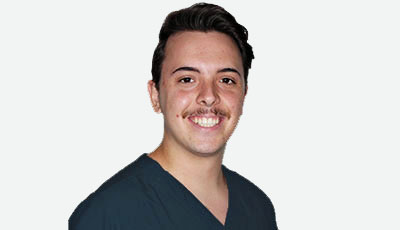 Tom
Hygienist
Tom joined The Ortho Practice as a Dental Assistant in 2019 whilst in his final year studying a Bachelor of Oral Health Therapy at Newcastle University.
In 2020, Tom graduated and transitioned into the role of Oral Health Therapist at our Kincumber practice. As a big kid at heart, Tom excels with the care of our younger patients and has developed a particular interest in orthodontics.
In his spare time, Tom enjoys the beach, gym and travelling. Tom has a collection of crazy socks, keep an eye out at your next appointment.
Read More
Read Less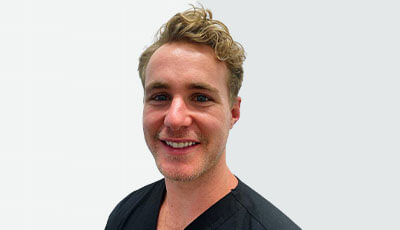 Mitchell
Hygienist
Mitchell joined The Ortho Practice in January 2022 as a Dental Hygienist after graduating from the University of Newcastle in 2014. With extensive experience working in both general and cosmetic dentistry, Mitchell is keen to pursue a passion for orthodontics here at The Ortho Practice.
In his spare time, he enjoys days at the beach, live music, and keeping fit through tennis, gym, and yoga. If you have any music recommendations he is all ears! (He likes to pretend he is young and hip).
Read More
Read Less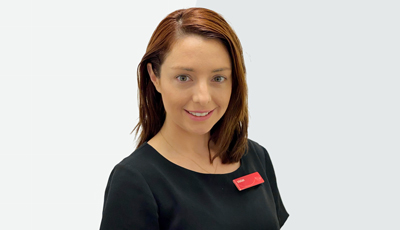 Tristan
Invisalign® Treatment Coordinator
Tristan joined The Ortho Practice in June 2017 and began her role as Invisalign® Treatment Coordinator soon after.
Tristan oversees all things Invisalign® and Dental Monitoring at the Ortho Practice to ensure treatment runs smoothly for each one of our patients. Her in-depth Invisalign® consultations are often the first step in many of our patients' orthodontic journeys.
During these consultations, she not only explains the entire treatment process, but also provides quotes and estimated treatment timeframes based on the patient's main goals.
Having worked directly with our doctors for over 2 years, she is privy to their wealth of knowledge, skills and experience and continues to learn more and more about orthodontics every day.
Outside of work, Tristan enjoys exploring new places, cooking and designing. She also loves animals and the environment, and is always looking for ways to make her home and workplace more environmentally friendly.
Read More
Read Less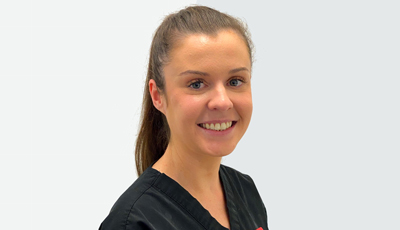 Jessica
Treatment Coordinator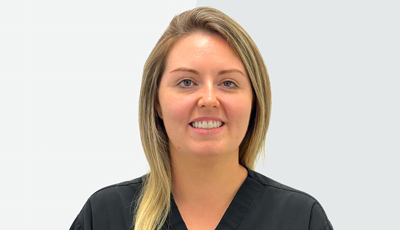 Sarah
Treatment Coordinator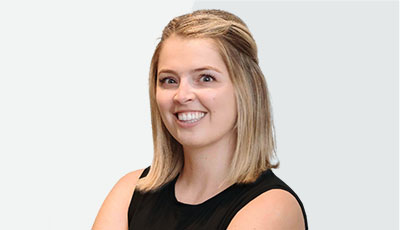 Eilidh
Patient Coordinator
Eilidh joined The Ortho Practice in February 2019 having relocated from the UK. Eilidh transitioned from Front Desk Coordinator on reception, into the role of our devoted Patient Coordinator for all three practices.
Eilidh is the first point of contact our patients have when scheduling in their initial consultation, she will help you choose which type of consultation is best suited and explain the process. She can also answer any questions you may have prior to your consultation.
Outside of The Ortho Practice, Eilidh enjoys socialising with her partner and trying to find the best café with the best poached eggs and avocado on toast. She also enjoys walks on the beach with her rescue dog Tulip.
Read More
Read Less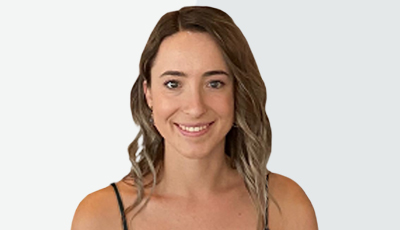 Tiffany
Finance Manager
Tiffany joined The Ortho Practice in 2015 working as part of the Front Desk team across the Maroubra and Sydney CBD practices. Soon after she transitioned into the role of Finance Manager and relocated to the Kincumber practice where she is now the friendly face who greets patients upon their arrival to the practice.
At The Ortho Practice, Tiffany is responsible for assisting our patients with all financial matters.
Tiffany resides in her home town of Newcastle where she enjoys a relaxed coastal lifestyle with her partner and two puppies, Charlie and Gracie.
Read More
Read Less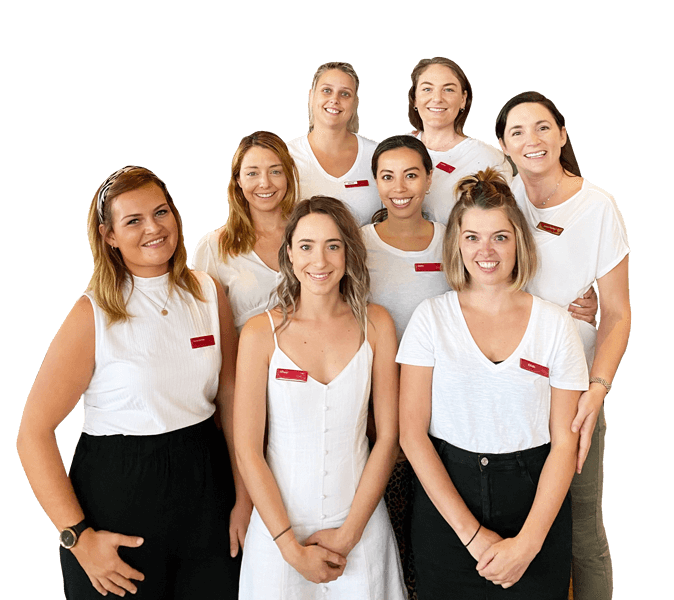 Book your consultation
Complete your booking form and we will be in touch to arrange your no-obligation meeting with us to discuss orthodontic treatment options.







Find Us
Sydney CBD practice
Park House – Level 10,
187 Macquarie Street,
Sydney,
NSW 2000
(02) 9221 2181

Maroubra practice
Level 1 822 Anzac Parade
Maroubra
NSW 2035
(02) 9344 7081

Kincumber practice
84 Avoca Dr
Kincumber
NSW 2251
(02) 4369 2209