Book an orthodontic consultation
Fill out our booking form to arrange a no-obligation consultation with one of our Specialist Orthodontists. You can discuss your orthodontic treatment options and get set up with a bespoke treatment programme.
Three
simple steps to your
new smile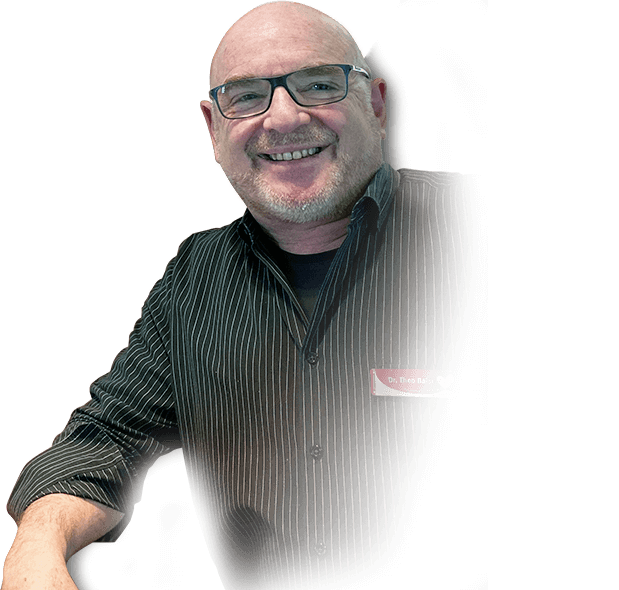 1

Meet with your Specialist Orthodontist

When you come in for your orthodontic consultation, one of our highly skilled doctors will meet with you to discuss your treatment options.
2

Do a smile assessment

Your Specialist Orthodontist will take photos, x-rays and scans of your teeth to determine what treatment would work best for your smile. They will use the results of your assessment to design a bespoke treatment programme for you.
3

Receive your bespoke treatment plan

You will receive a printed schedule with proposed payments and have time to discuss our flexible payment options. After your consultation concludes, we will then send you a detailed report on your custom treatment plan.
Get started the very same day!
You are never obligated to begin treatment with us, even after your custom treatment plan has been designed. However, if you are ready to begin, we offer same-day starts and can get you set up for braces or Invisalign® aligners right away.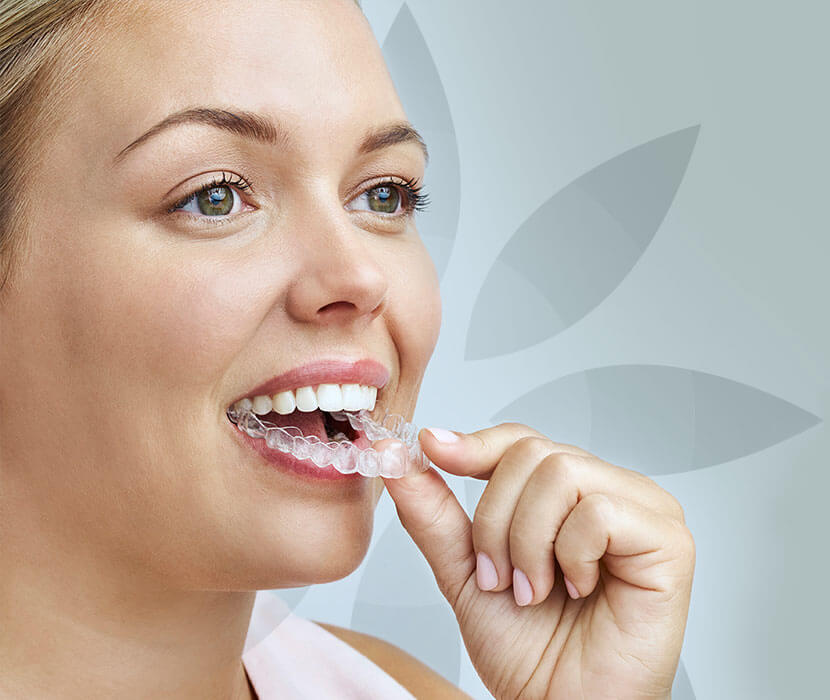 Why should I see a Specialist Orthodontist?
Our Specialist Orthodontists stay on the cutting-edge of orthodontic treatments and technology to provide you with the best results. While a dentist is great for cleaning your teeth, a Specialist Orthodontist has undergone many years of specialised training to learn how to achieve a stunning, straight smile for you. They are the only ones who can provide an orthodontic diagnosis and design your unique treatment programme. Additionally, at The Ortho Practice, we are Diamond Invisalign® providers and part of The Invisible Orthodontist - offering the most innovative solutions to our patients.
*Invisalign® aligners are a registered medical device, you should always read and follow the label and the instructions of your treating orthodontist.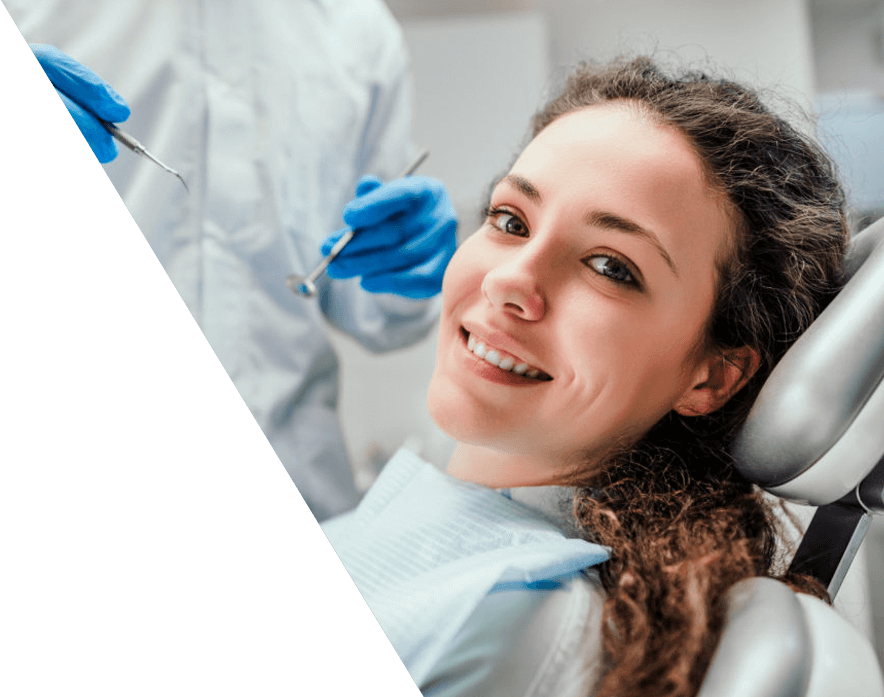 Free Video Consultation
No time to come in to The Ortho Practice? We can get you started from the comfort of home. Find out which orthodontic treatment is best for your smile today.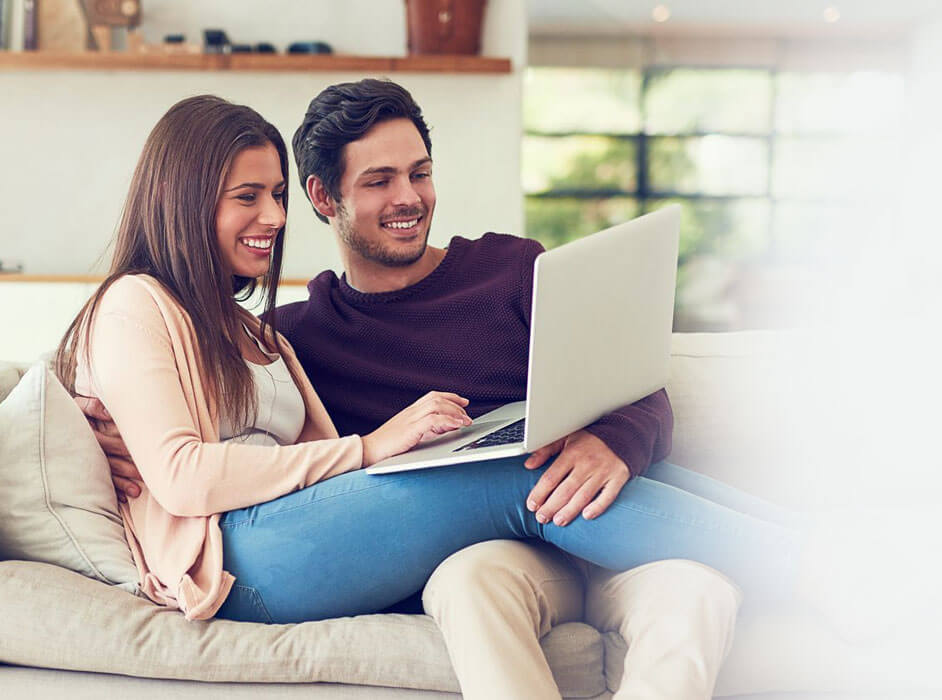 Find Us
Sydney CBD practice
Park House – Level 10,
187 Macquarie Street,
Sydney,
NSW 2000
(02) 9221 2181

Maroubra practice
Level 1 822 Anzac Parade
Maroubra
NSW 2035
(02) 9344 7081

Kincumber practice
84 Avoca Dr
Kincumber
NSW 2251
(02) 4369 2209