Book your FREE
video consultation
Learn about Invisalign® clear aligners at your complimentary video consultation, where you'll receive a bespoke treatment plan - free of charge! Explore the 4-step video consultation process. Then, fill out the booking form and pick the appointment date and time that suits you.
Your free video
consultation
in 4 steps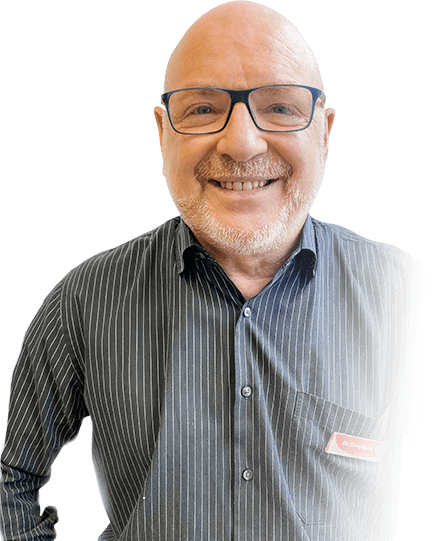 1

Upload your photos

Complete the simple form above, then follow the prompts to book an appointment time that suits you and upload a few simple photos of your teeth.
2

Intelligent analysis

Your photos are analysed by Artificial Intelligence then verified by our Specialist Orthodontist.
3

Comprehensive report

You will be emailed a full report of your oral health and treatment options.
4

Video consultation

Attend your free video consultation and we will answer any of your questions.
Invisalign® - a clear treatment with clear results
With Invisalign® treatment, you can straighten your teeth without metal brackets and wires. Instead, a series of clear, plastic trays called aligners will be custom made and moulded for your unique smile. These aligners are removable, so you won't need to adjust your diet and can take them out for brushing and flossing - or important meetings. You won't even need frequent adjustment appointments! Your smile will gently move into its optimal alignment by switching to a new aligner tray every couple weeks, as recommended by your Specialist Orthodontist.
*This product is not available for purchase by the general public. Always follow the directions for use.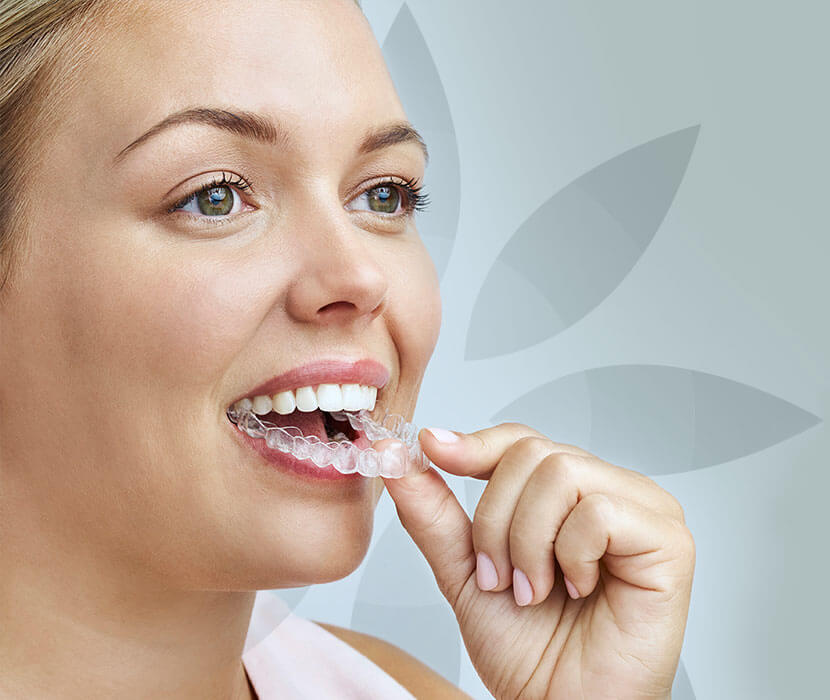 Dental Monitoring - our practice in your pocket
Straightening your smile has never been easier. With the Dental Monitoring app, you can complete your Invisalign® treatment from the comfort of home. Simply take some photos of your smile, send them to us through the app, and we will track your progress remotely. If everything is going according to plan, you won't need to schedule any in-person appointments with us.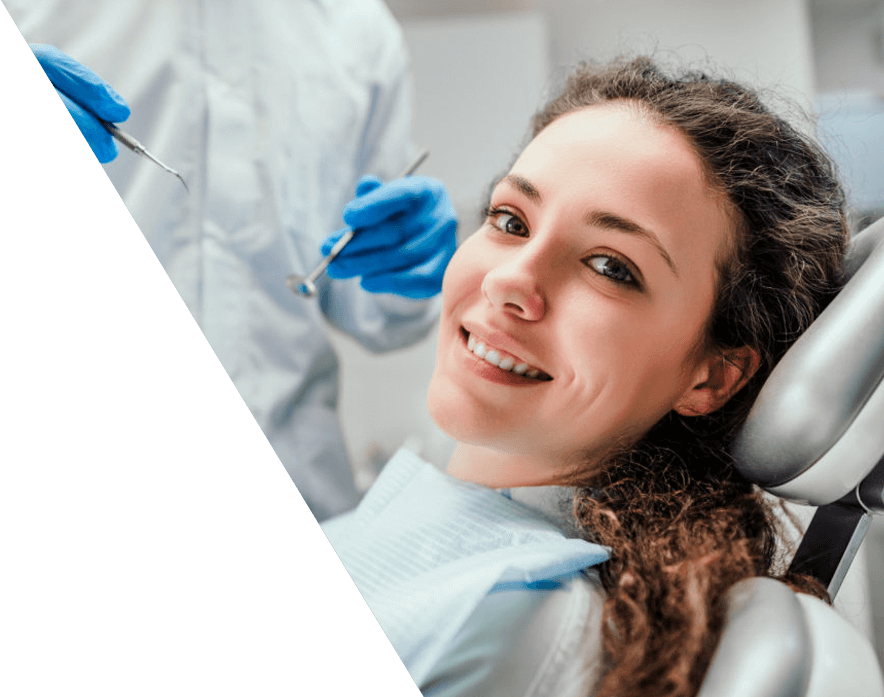 Find Us
Sydney CBD practice
Park House – Level 10,
187 Macquarie Street,
Sydney,
NSW 2000
(02) 9221 2181

Maroubra practice
Level 1 822 Anzac Parade
Maroubra
NSW 2035
(02) 9344 7081

Kincumber practice
84 Avoca Dr
Kincumber
NSW 2251
(02) 4369 2209