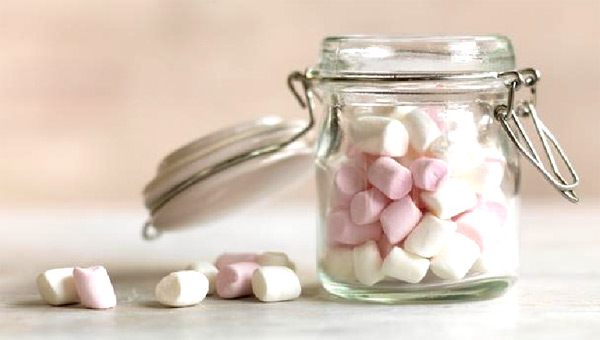 250g packet Marie biscuits
185g melted butter
395g can condensed milk
finely grated zest and juice of 2 lemons
1 tablespoon gelatine, dissolved in ¼ cup water
1 cup sugar
5 teaspoons gelatine
1 teaspoon vanilla essence
Step 1. Grease and line a shallow 18x28cm baking pan. Process the biscuits in food processor until crushed. Add butter, pulse until combined. Spoon into the base of the pan, chill until set.
Step 2. Combine condensed milk, lemon zest and juice. Add the dissolved gelatine, spread over base and chill until set.
Step 3. Mix sugar and 1 cup water in saucepan. Sprinkle over gelatine, stir to dissolve and let mixture boil. Reduce heat, simmer 7 min. Cool slightly, beat with electric beaters until fluffy. Spread over lemon layer. Chill overnight or until set. Cut into squares with knife dipped in hot water. Store covered in fridge.