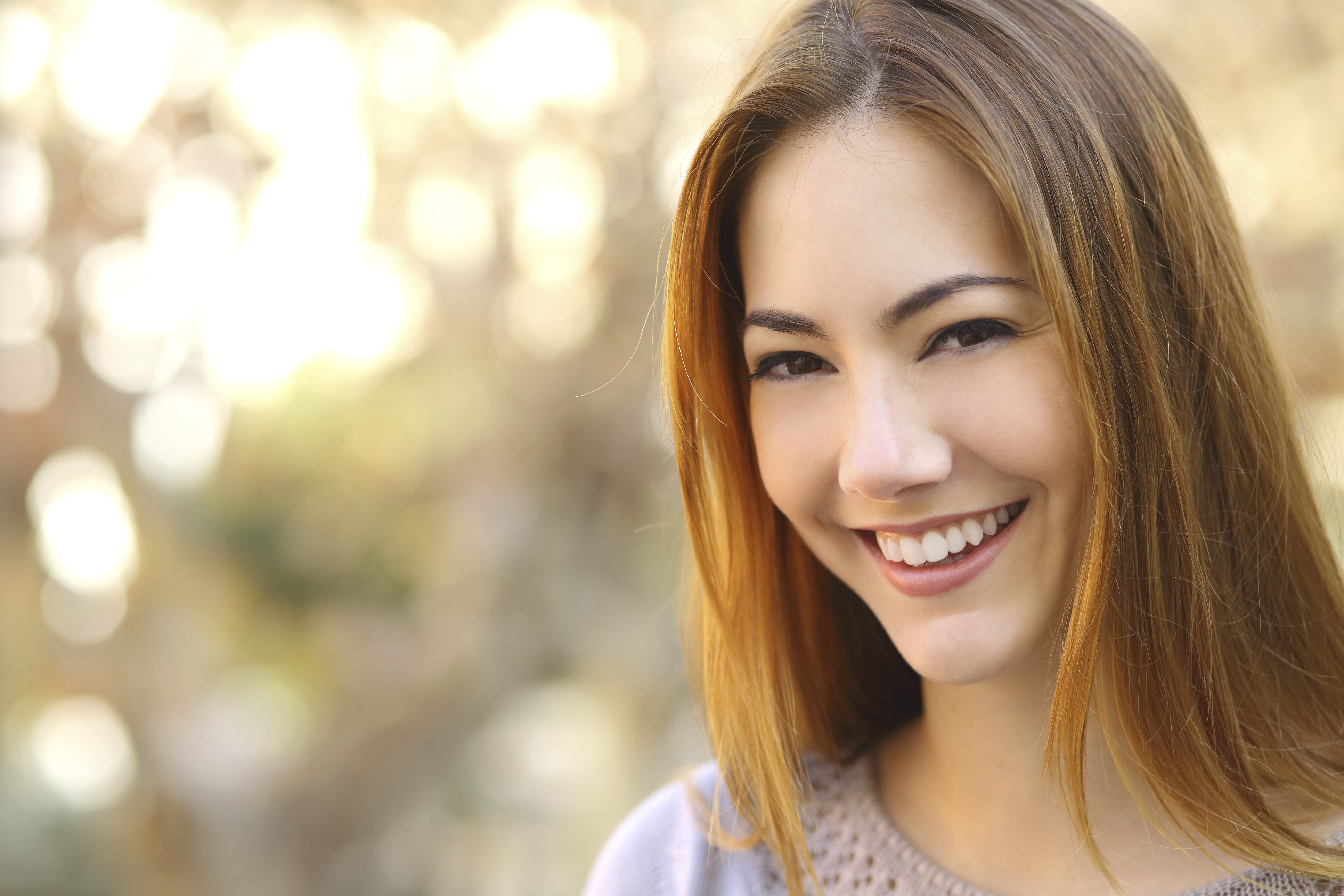 In this day and age, it's easy to feel like there is an endless amount of choice for most health related products and services. It can sometimes feel like there's too much information to sift through before making the right decision about anything – let alone your teeth. When it comes to braces your general dentist will normally refer you to an orthodontist they trust, but how do you know this orthodontist will be right for you or your family?
Education & Expertise A certificate on the wall is a great first start. All specialist orthodontists will have completed the same degree as a general dentist, however will have stayed on for an additional four years to study the profession of orthodontics. A great orthodontist continues their training, and this is evident with the treatment options that are available. In addition to traditional braces, some orthodontists are now treating complex cases with Invisalign® and SureSmile™. This is an indication that your orthodontist is results driven, undergoing continuous training and cares ultimately about the outcome of your treatment.
Treatment Options There is a vast amount of treatment options available to orthodontic patients. Nowadays, exceptional results are achieved discreetly, with increased comfort and in record time. Traditional braces will always be in style, however treatments such as Invisalign® and SureSmile™ mean that you can speed up your treatment time. A great orthodontist will have many treatment options available to meet your lifestyle.
Convenience & Flexibility How far is your orthodontist from your home or child's school? Are there penalties for last minute cancellations? Schedule your future appointments with these considerations in mind and don't be afraid to ask questions. A great orthodontist normally has an equally great and understanding patient care team to help you organise ongoing appointments which are suitable for you.
Communication Patients should be invited to ask any questions or share any concerns they might have about treatment. Achieving a beautiful, healthy smile can be a daunting process for some. How long will treatment take? Will it be painful? Which foods should I avoid? There's a lot to know. A great orthodontist and team takes the time to educate patients on these issues, and welcome any concerns, before treatment begins.
Cost Say no more – look for interest free payment plans, monthly payment plans and of course a discount for paying for your treatment up front. Orthodontics is a huge investment regardless of where you go. A great practice will work with you by helping you choose a payment strategy that meets your budget.
Shop Around Be sure to do your research. Comparing at least two or more practices will help you make an informed decision about your treatment provider. You don't have to physically visit each practice, consider making some calls to different orthodontists and don't be afraid to ask the hard questions – it's your investment and your teeth after all. You could also visit websites, social media pages and of course ask your friends and family for their recommendations.
Contact the ortho practice today on 9344 7081 to see if we are the right fit for you.