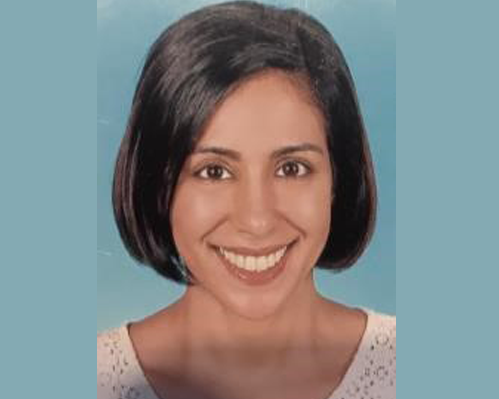 It's nearing the end of another busy, exciting year at the ortho practice. We have had some new growth and exciting changes during 2017.
Welcome aboard Dr Singh!
It is with great excitement that we announce that Dr Jasprit Nirmal Singh has joined our team.
Dr Singh brings with her a love of all things lingual.
Dr Nirmal Singh completed her Bachelor of Dental Surgery at the University of Malaya in 2002. She served the Malaysian Ministry of Health in Malaysian Borneo as a General Dentist for 3.5 years. She then decided to continue her studies and went on to achieve a distinction in the Postgraduate Diploma in Dental Clinical Sciences at the University of London in 2006. She was also awarded Membership of the Faculty of Dental Surgery from the Royal College of Surgeons of Edinburgh in that same year. When she is not working as an orthodontist, she enjoys running and practising yoga.
Practice news
In July we had our annual local Invisalign® meeting at Airlie beach and following this, we are venturing into new and exciting changes.
New technology
With our new high-speed scanners now scanning in under 5 minutes, it is possible to start eliminating those yucky impressions and over the next 12 months, we will be working towards being fully digital.
We have also just received our first digitally printed 'indirect bonding' trays, so instead of fitting the braces into the teeth individually and by hand, we will now be able to place the braces on the computer images and then even more accurately place them into the teeth. This, combined with our computer designed arch-wires, will make treatment more accurate, efficient and comfortable, further improving our results.
On the laboratory front, we will soon also be able to offer fully digitally designed and constructed fixed expanders, which will be even more comfortable and stronger.
Social Media
I hope you have all seen our new Snapchat stuff – we will add to this video clips around the practice on a regular basis telling you about our life inside the ortho practice.
Practice Closure Dates
This year the practice will be closing on Thursday 21 December 2017 and we will all be back rested and looking forward to seeing our patients again on Monday 8 January 2018.
Thank the team & wrap up
It's been a busy 12 months at the ortho practice, but we've loved every minute of it! I'd like to wrap up this blog up by thanking our TOP team for all their hard work, loyalty, positive attitudes and amazing dedication to our patients. And very special thanks to my wife Railea for her never-ending support, and to our wonderful Practice Manager Laura, who we couldn't survive without.
Finally, on the fishing front, apart from some fun at Airlie beach it has been a poor winter due to the wind and a lack of rain. Spring, however, saw the Australian salmon schools turn up in Sydney Harbour in huge numbers!!
On behalf of the entire TOP team I send good wishes from all of us to all of you, our wonderful patients and your families, for a healthy, happy and safe holiday season and 2018. We look forward to seeing you around the practice soon!
Theo