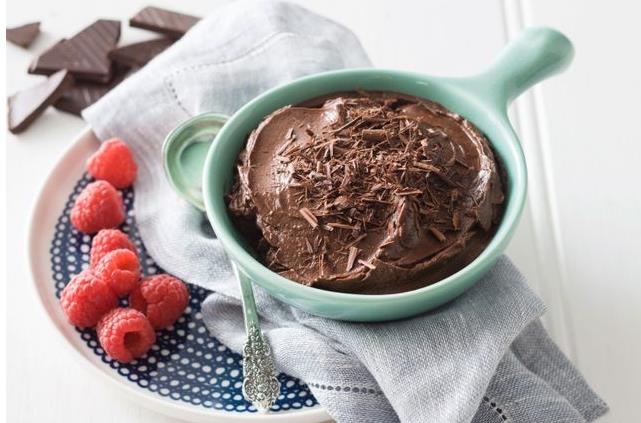 Attention health fanatics: this dairy free, avocado chocolate mousse is not only braces friendly but a great way to make sure the entire family is sneaking in those extra greens.
You will need:
2 large avocados
¼ cup Cocoa
2 teaspoons vanilla extract
3 tablespoons maple syrup
1/3 cup coconut cream
150g dark chocolate, melted
Extra dark chocolate to serve
Cut the avocados in half and remove the stone. Scoop the flesh into the large bowl of a food processor. Add the cocoa powder, vanilla, maple syrup and coconut cream. Process for 10 seconds.
Add the cooled melted chocolate. Process for 10-15 seconds or until creamy and smooth. Spoon into serving glasses or dishes. Serve with fresh fruit.
(Source: taste.com.au – each month we scan the world wibe web to bring to you the best, braces friendly recipes available!)