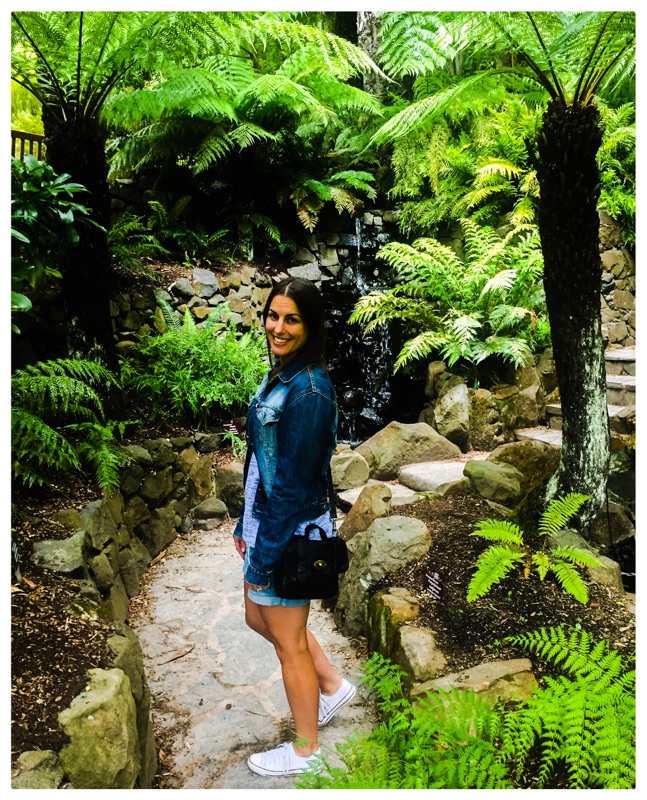 Introducing our very friendly and highly skilled Invisalign Treatment Consultant, Melissa Gray. We'll be having a quick chat with her about food, travel and super powers!
What is you favourite summer activity?
Coastal walks with my dog and husband. I find the ocean extremely calming, not to mention beautiful. The world is a beautiful place when I can share that with my two best mates everyday.
Where is the furthest place you have travelled? 
Switzerland, I loved it! I jumped off a 100m canyon and it was exhilarating. They also cover everything in cheese or chocolate so what's not to love?
What are you currently listening to on your iPod?
I like Hannah Trigwell. She performs acoustic covers and it's very chilled, easy listening.
If you could have any super power what would it be?
I would change what people think and therefore alter what they say/do.
What is your favourite meal to cook?
Sticky date pudding because it's delicious and who doesn't love dessert?!
Been to any good restaurants lately? 
Claire's Kitchen – a little French restaurant. Amazing food and delicious cocktails.
Are you an animal lover? 
YES! I have a dog and a cat and they're both awesome. I couldn't possibly pick a favourite.
If you had a choice to shop at only one place for the rest of your life where would it be?
Online  – because everything is always open!
What is your drink of choice? 
Champagne! Because bubbles make everything better.
What do you love about orthodontics?
I love that we help people feel better about themselves. It's amazing to see the transformation in a patients confidence throughout the treatment process.
If there's a TOP team member you'd like us to have a quick chat with, please leave your suggestion below along with a question you'd like to ask them.