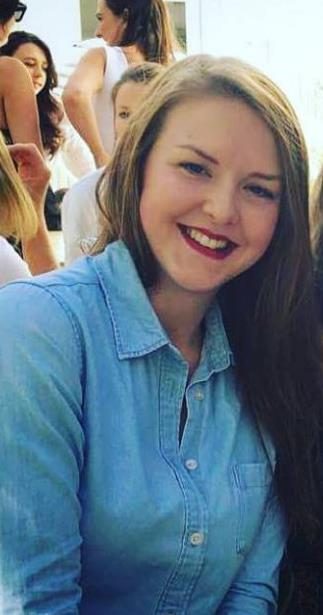 Introducing the very lovely and always delightful Josie from our Reception and Administration team. Stick around as we chat to her about Milo, Motown and Sunday roast!
What is your favourite outdoor activity?
Snowboarding. It's great exercise in the outdoors and I always have such a laugh. (Usually at myself.)
Where is the furthest place you have traveled?
Australia! I'm originally from the UK. I came here for a holiday and just fell in love and decided to stay.
What is your favourite TV show and why?
Friends. It's a classic comedy and always put me in a good mood.
What are you currently listening to on your iPod?
Old school Motown classics.
What is your favourite meal to cook?
Sunday roast dinner. It's so easy but super yummy at the same time. Plus its full of wholesome goodness.
Been to any good restaurants lately?
Vino e Cucina in Paddington. A great little Italian place with outstanding pizza (and wine) and customer service. I would highly recommend it.
What is your drink of choice?
Can't go wrong with a good ol' glass of Milo. Or perhaps a gin & tonic….
What do you love about orthodontics?
The end results! As I'm sure our patients would agree with I have seen some amazing transformations and the happy reactions of patients and their families when treatment is finished is such a good feeling for all of us.
If there's a TOP team member you'd like to have a chat with, please leave your suggestion below along with a question you'd like to ask them…