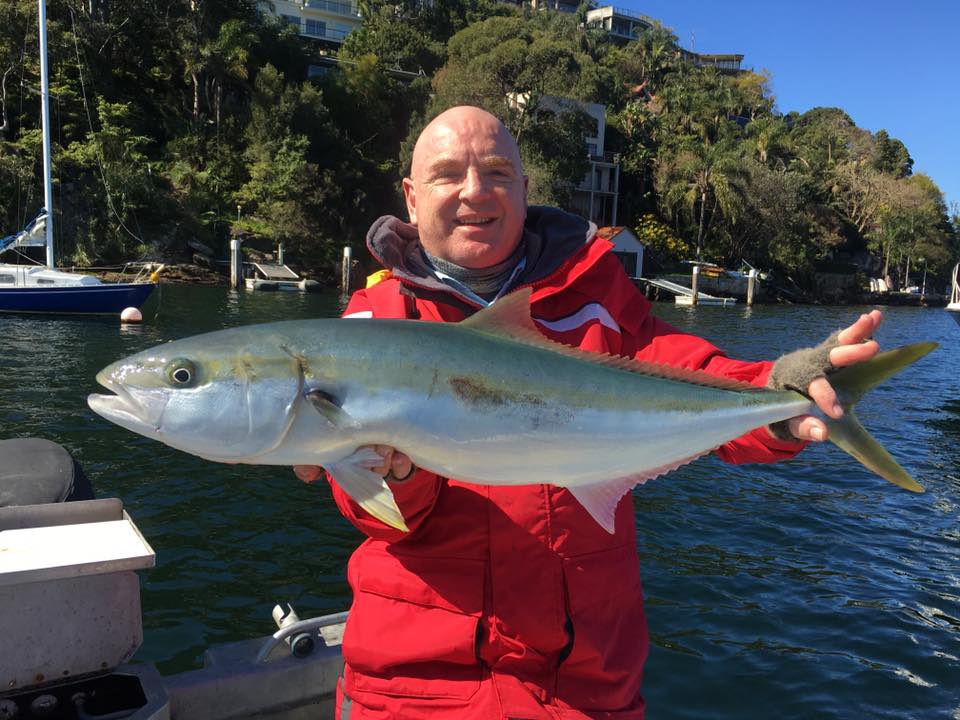 Hello there,
Welcome to your new online space for everything orthodontics at the ortho practice. We decided it was about time to create a blog for all of our patients and friends to visit. It hasn't happened overnight. (We don't want to give you just any old content.) We want to offer you a space to support you during yours or your child's orthodontic treatment. A place where you can pick up recipes for braces friendly foods, tips for taking care of your teeth – before, during and after treatment, a space to learn about our team and what we do. We also want to invite your suggestions about what you want to see more of, so please feel free to comment below, after all this blog is for you. We hope you like. Welcome and enjoy.
We've also been very busy planning and hosting our Christmas in July CPD event for our dentists. These events bring our dentist friends together for a night of education, networking and fun. I'd like to thank all of our dentists and their teams for attending and especially to Invisalign Australia for making it possible. To see some happy snaps from the event please visit our Facebook page.
We were happily surprised with visits from our fantastic manager Laura (minus Louis!) and Dr Ma who brought along the very gorgeous Oliver on the night. We are very blessed with visits to the practice from our new bubs. They love waving 'hello' to our patients and getting cuddles from the TOP team. Both Laura and Dr Ma return to the practice shortly and we very much look forward to having them back. In saying that, I have to extend a huge thank you to Dr Liong and Dr Chai for taking care of Dr Ma's patients in her absence. Also a special thanks to Alex who has done a fabulous job of managing our team and the practice.
It's been a busy few months around here, but we're loving every minute of it. We hope you like the new blog and I look forward to seeing you all around the practice soon.
Best regards,
Theo